Alison Thornley

Mezzo-soprano voice, recorders, crumhorms, gemshorns, musical arrangements

Alison has been with the group since 1984. She has a deep interest in early music, and a long history of performing all kinds of music.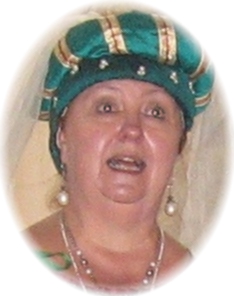 Helen Mitcham

Alto voice, recorders, pipe & tabor, musical arrangements.

Helen has performed with Capriole since 2008. Before that she was best known for her work with the Thomas Clarke Quire.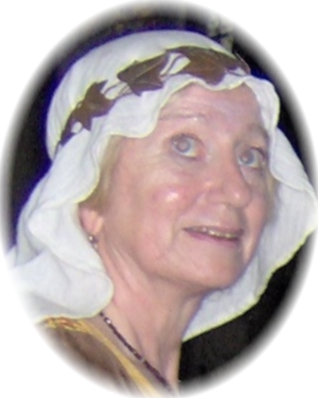 Heather Inkpen

Soprano voice, percussion.

Heather has performed with Capriole since its early days, initially as a part-time member. She is also a dancer and a founder member of the Companye of Strangers dance group.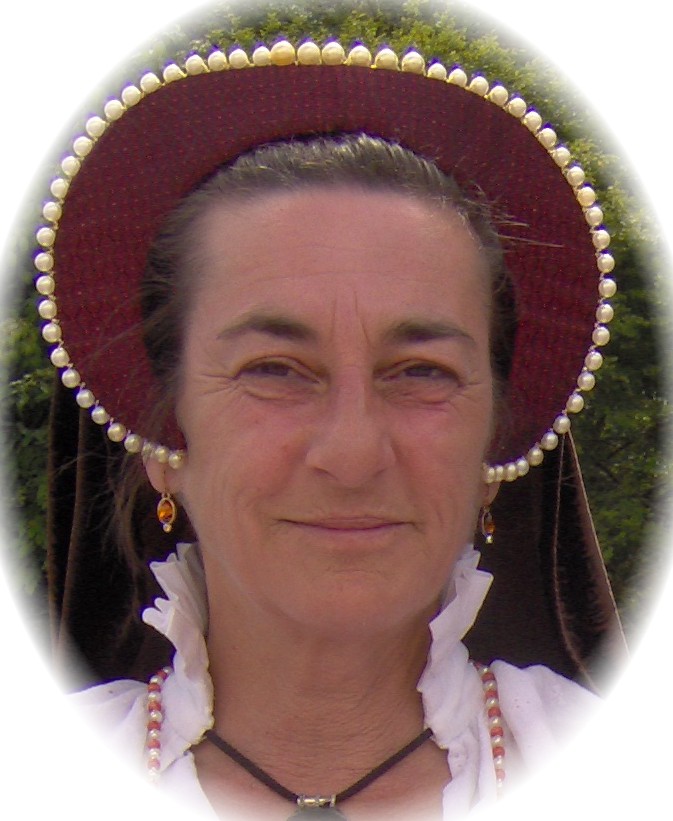 Izzy-Simmons

Mezzo-soprano voice

Izzy has been around the group since her birth, and inevitably now she has joined as a singer. She brings down the average age a treat!